Dress Code
Dress and appearance are part of professionalism thus, KALP participants are expected to abide by the following dress codes. Generally, business casual is required for most domestic seminar sessions. Business attire will be required for the Washington D.C. and Frankfort travel seminars. 
Tennis shoes, flip-flops, shorts, and caps are prohibited.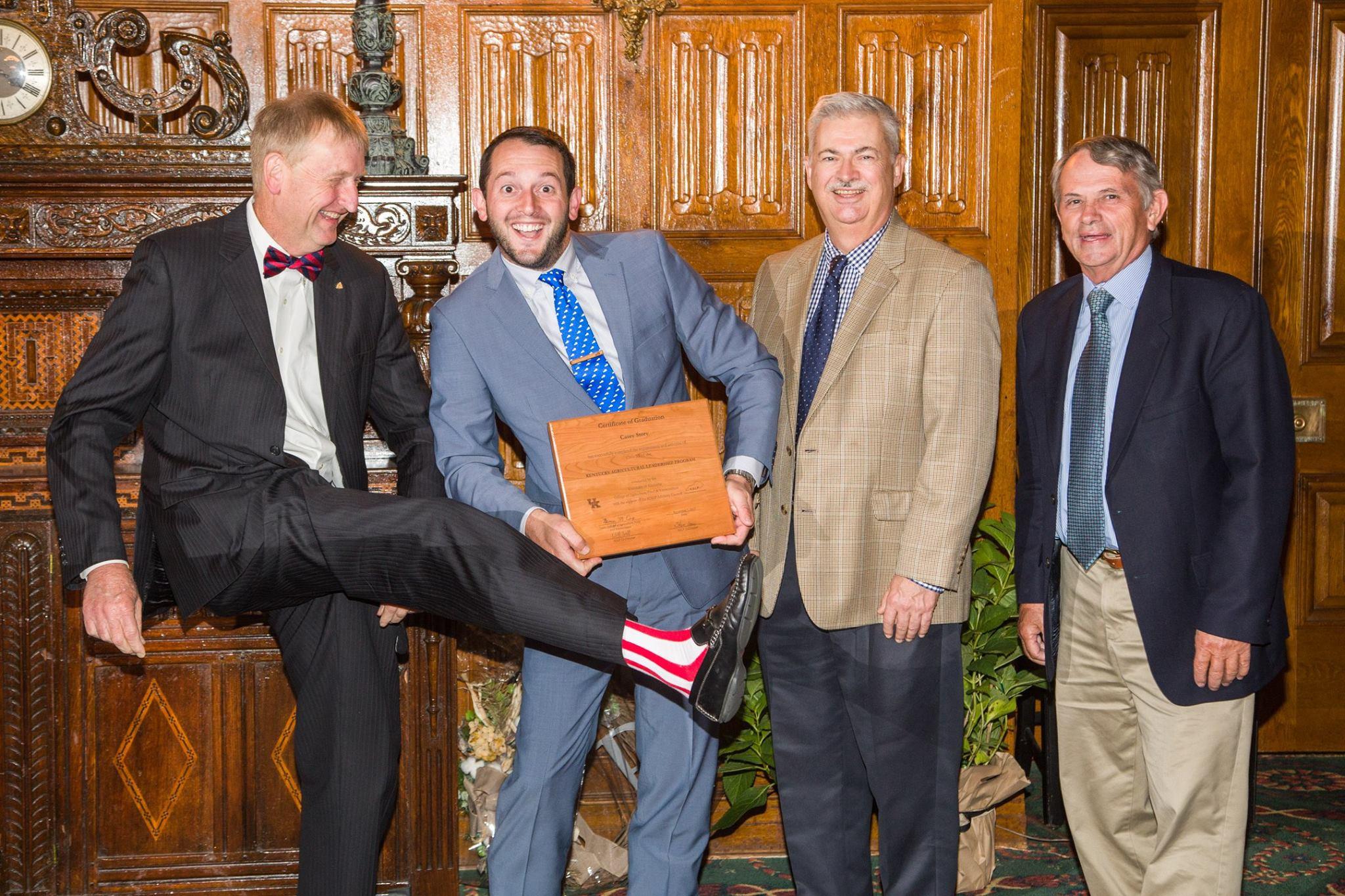 Business Professional:             
     Men - suit, dress shirt, tie, dress shoes
     Women - skirted or pant suit, dress, dress shoes
Business Casual: 
     Men - slacks, collared shirts, dress boots
     Women - slacks, skirts, blouses, tailored casual dresses
Casual:
     Men - nice jeans, collared shirts, closed toe shoes
     Women - jeans, skirts, blouses, casual dresses, sandals
Outdoor Attire:
      Men - jeans, collared shirt, boots, *caps outdoors*
      Women - jeans, cropped pants, blouse, boots
Dress code will always be specified on the agenda.  
If you need clarification, please ask.